DJ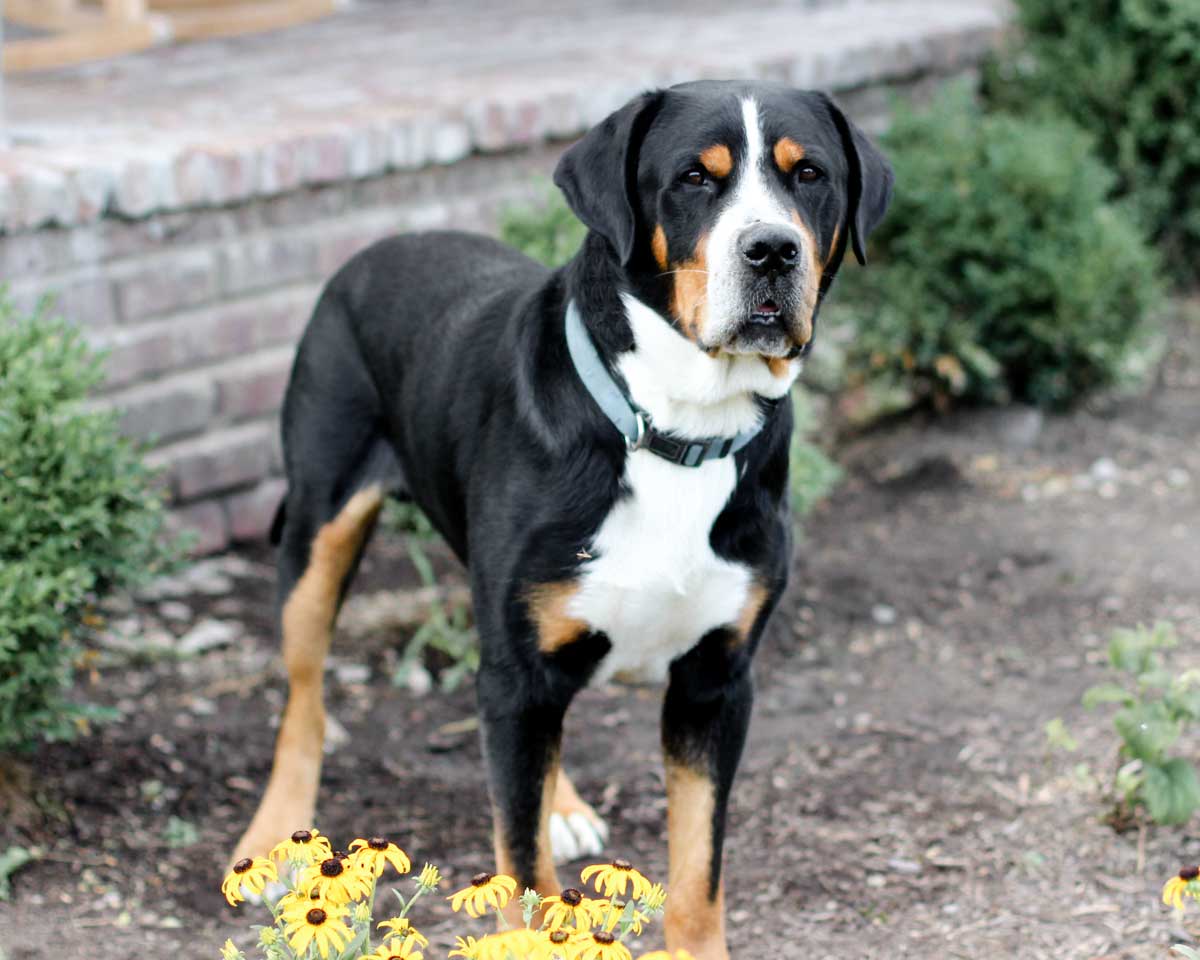 Weighing in around 110 lbs, DJ is a large, lovable family pet. Don't let his impressive size and bold stance fool you; he really is a gentle giant. Our vet lovingly described him as 'so stoic'. DJ comes from champion bloodlines.
SASSY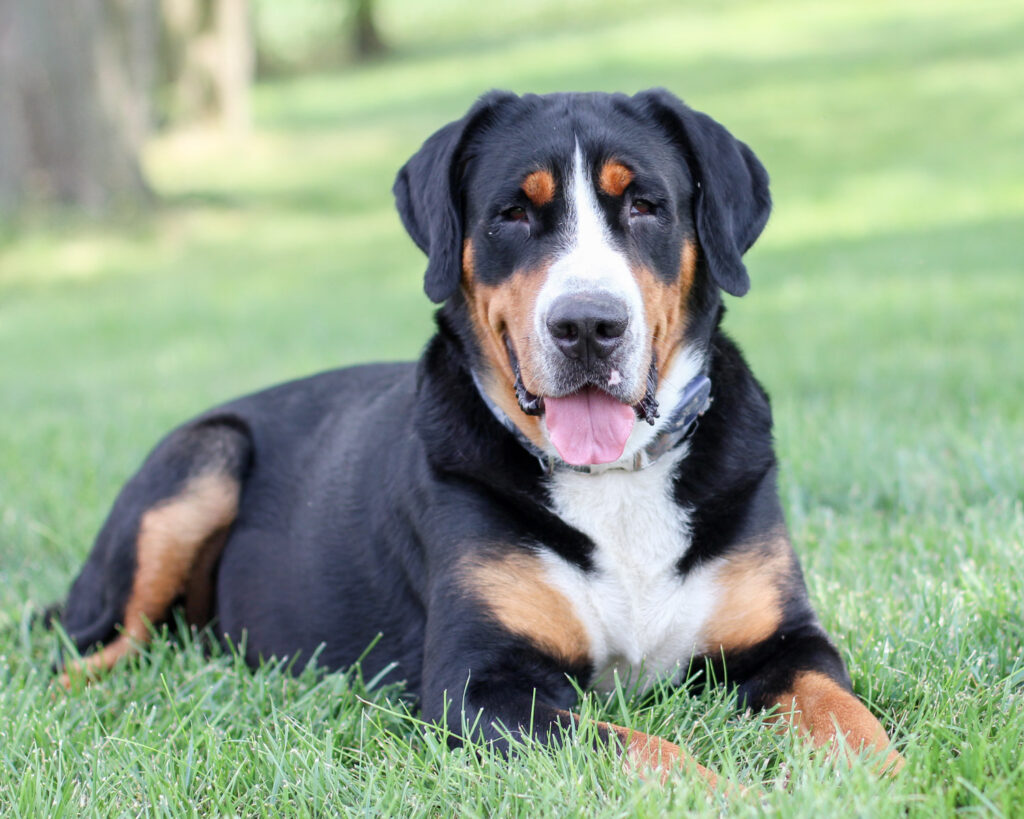 Sassy is a fun-loving, experienced momma with a calm and gentle personality. She weighs 118 lbs and thrives on affectionate attention. Our daughter, Alaya, adores Sassy and they have formed a sweet friendship.
PENNY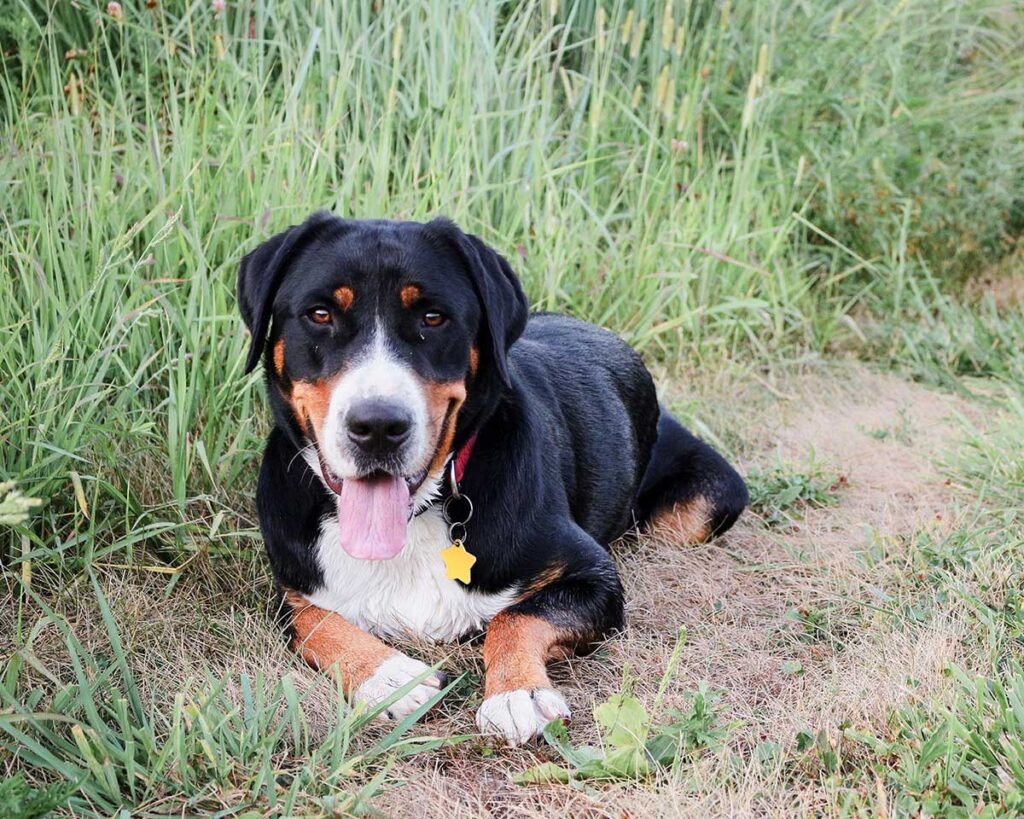 Penny is friendly and adventurous. She especially loves the water and has even tried her hand at paddle boarding! Penny is an energetic, attentive mother to her pups, and weighs just a little over 100 lbs.