DJ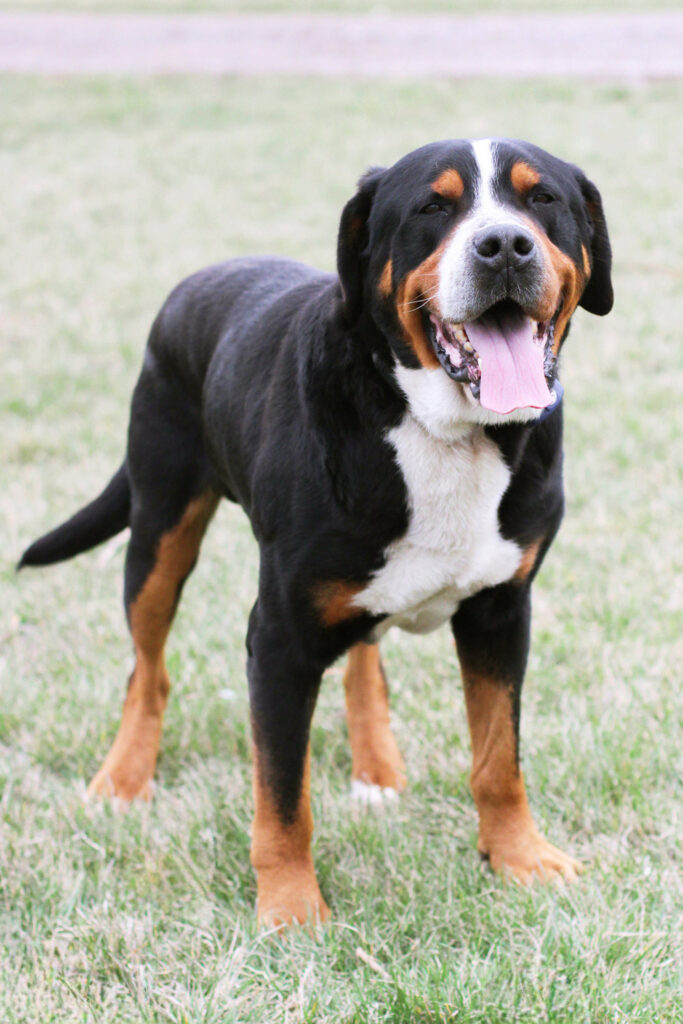 DJ is a large, lovable family pet. Don't let his muscular, bold stance fool you; he really is a gentle giant. Our vet lovingly described him as 'Stoic' – and it's true. DJ comes from champion bloodlines.
TEDDY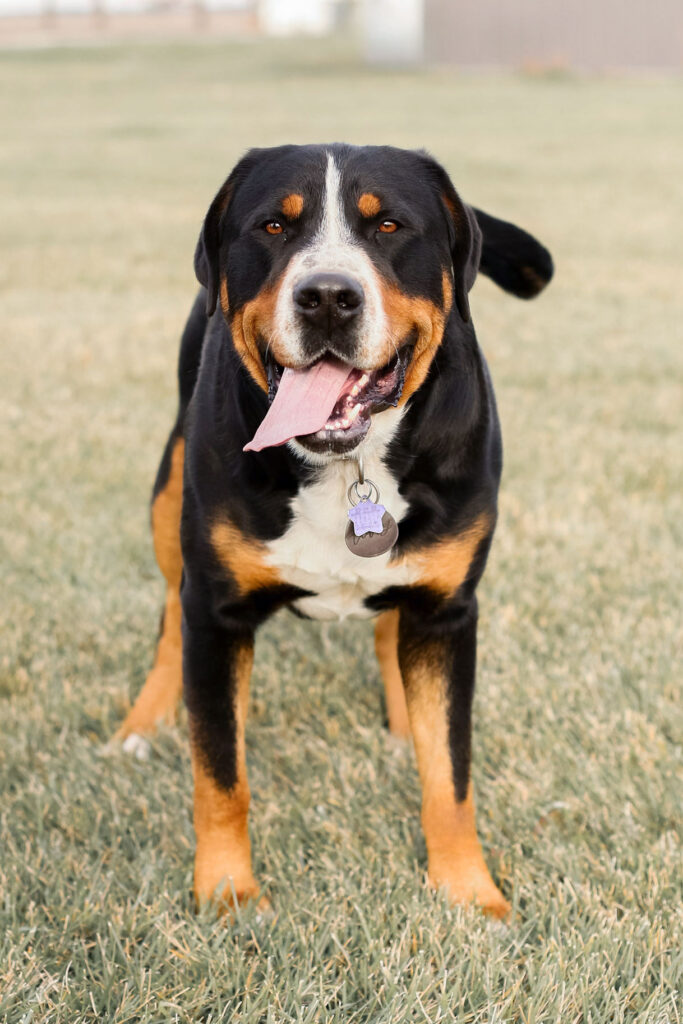 Teddy was born at Happy Ranch in Romania. He's a gentle, happy boy and weighs 120+ lbs. We are in love with his mild manners and sweet spirit. His name fits him well – he's a big soft Teddy bear, and we love him for it.
WILLOW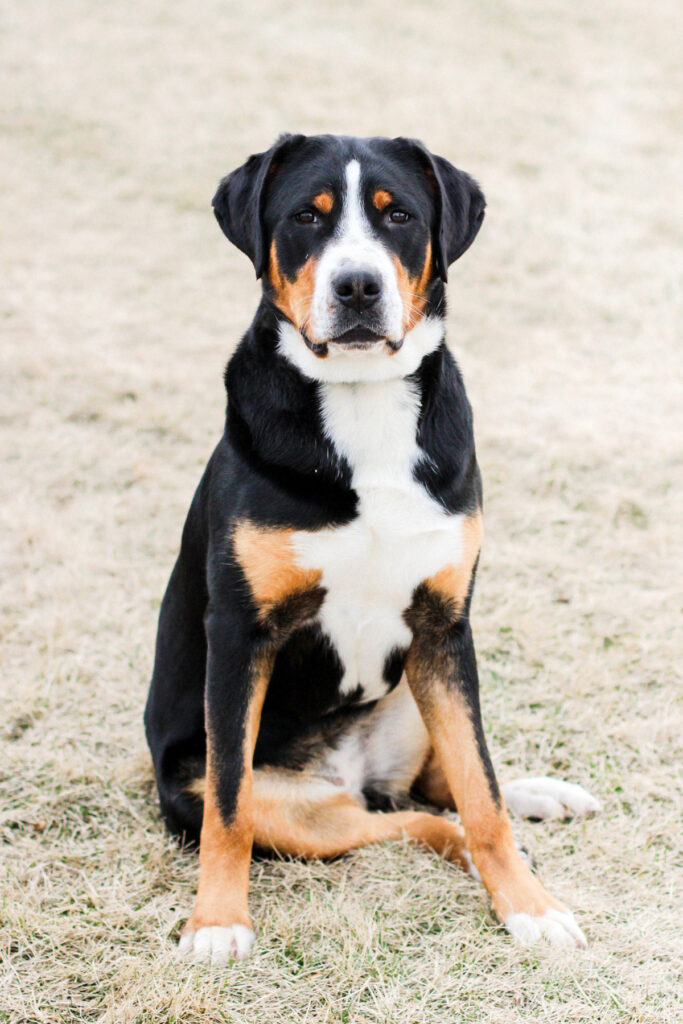 Willow is elegant and graceful. She and Teddy are best pals and love playing together. She has a friendly, happy temperament and consistently impresses us with her powerful stride.
HARPER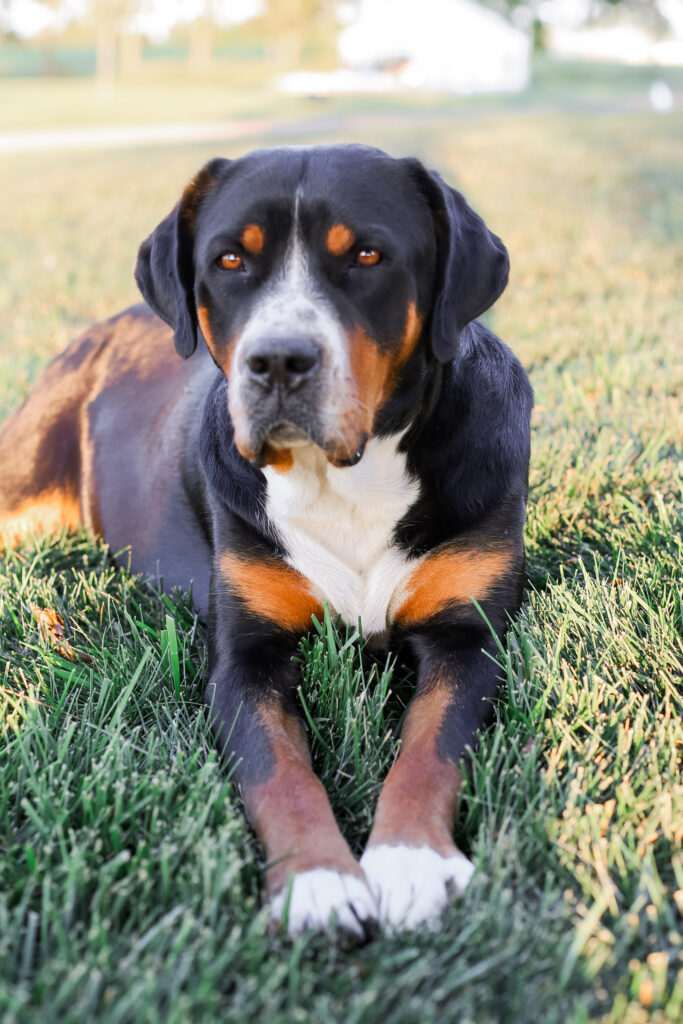 Three words to describe Harper: calm, gentle, and dignified. Her beautiful physique and elegance match her lovely personality.
PAISLEY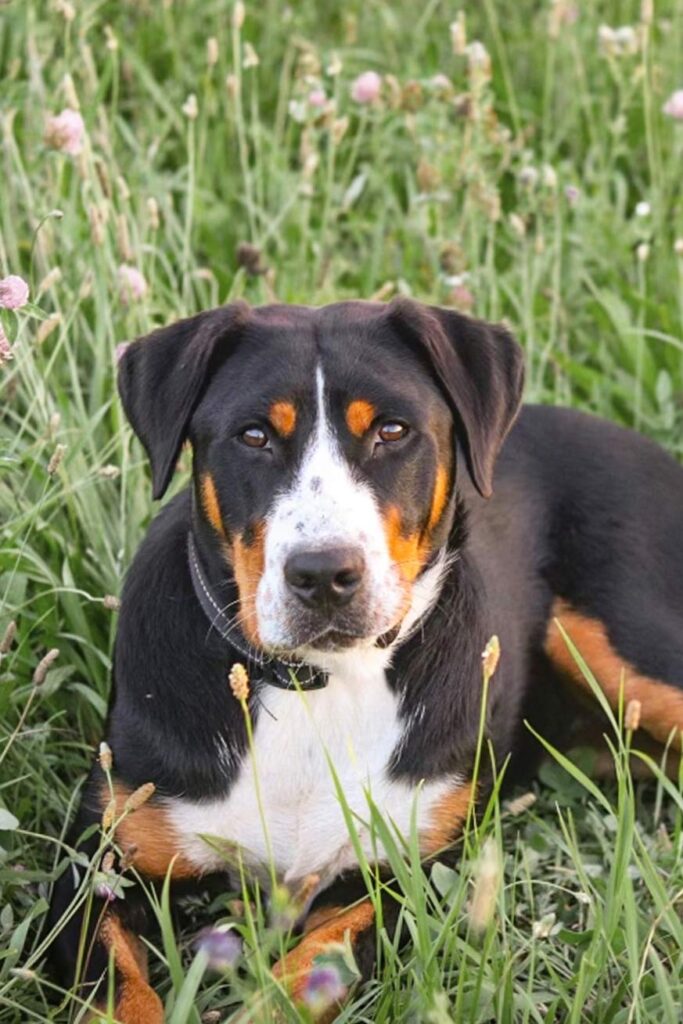 Paisley is our youngest Swissy. She is a beautiful girl and has fit right into the family. She has learned commands quickly and tries her best to keep up with the older dogs! She is affectionate and does great with children.