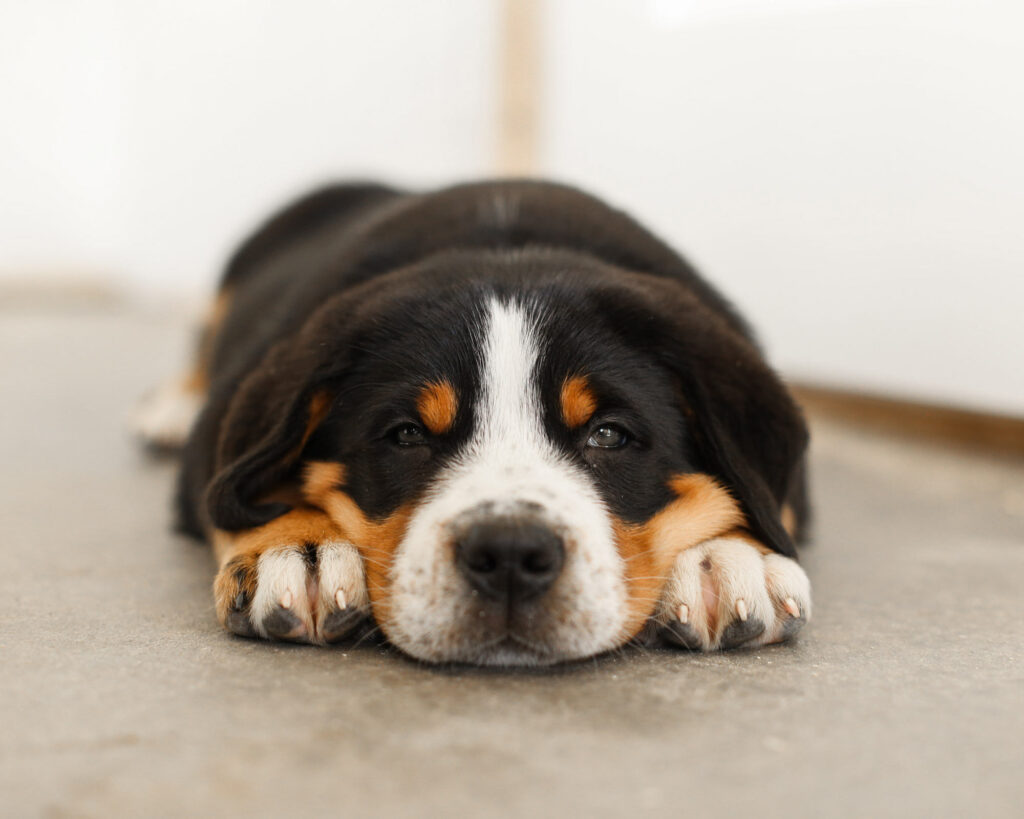 Greater Swiss Mountain Dogs are a great choice for a family pet. At Walnut Lane Acres, our Swissies are a part of our lives and our family – and we find great joy in seeing our puppies go to wonderful homes. Browse our website to learn more about this stunning breed, or fill out our application to begin the adoption process.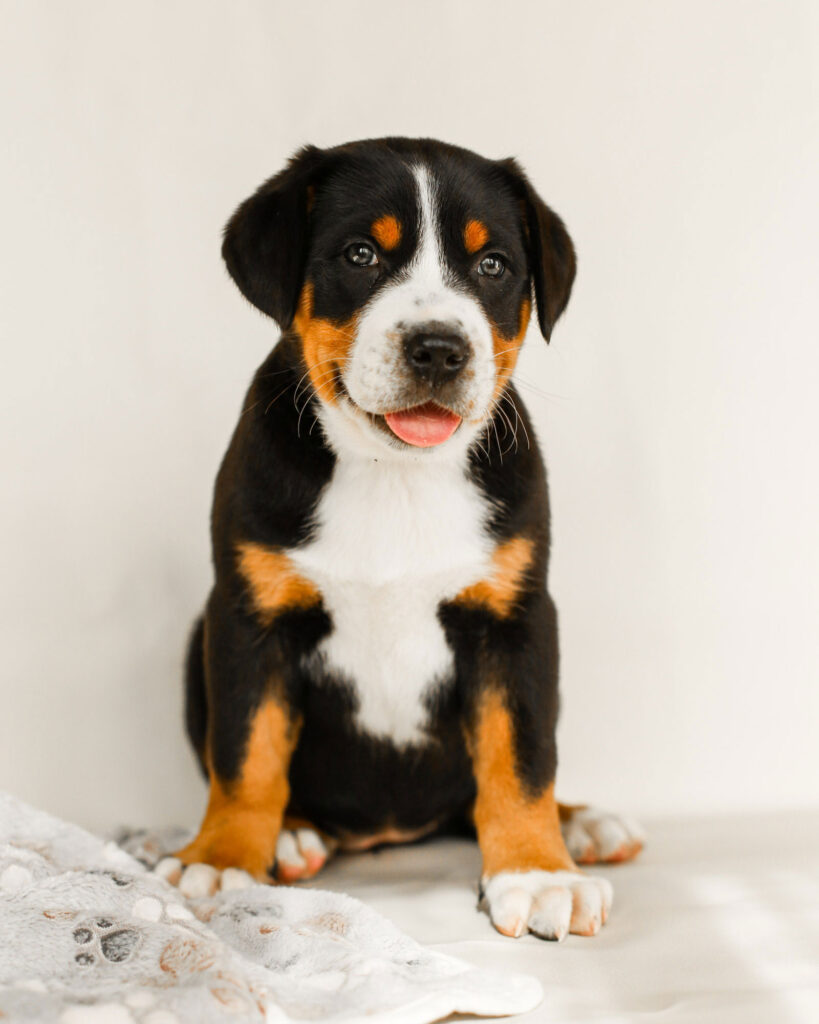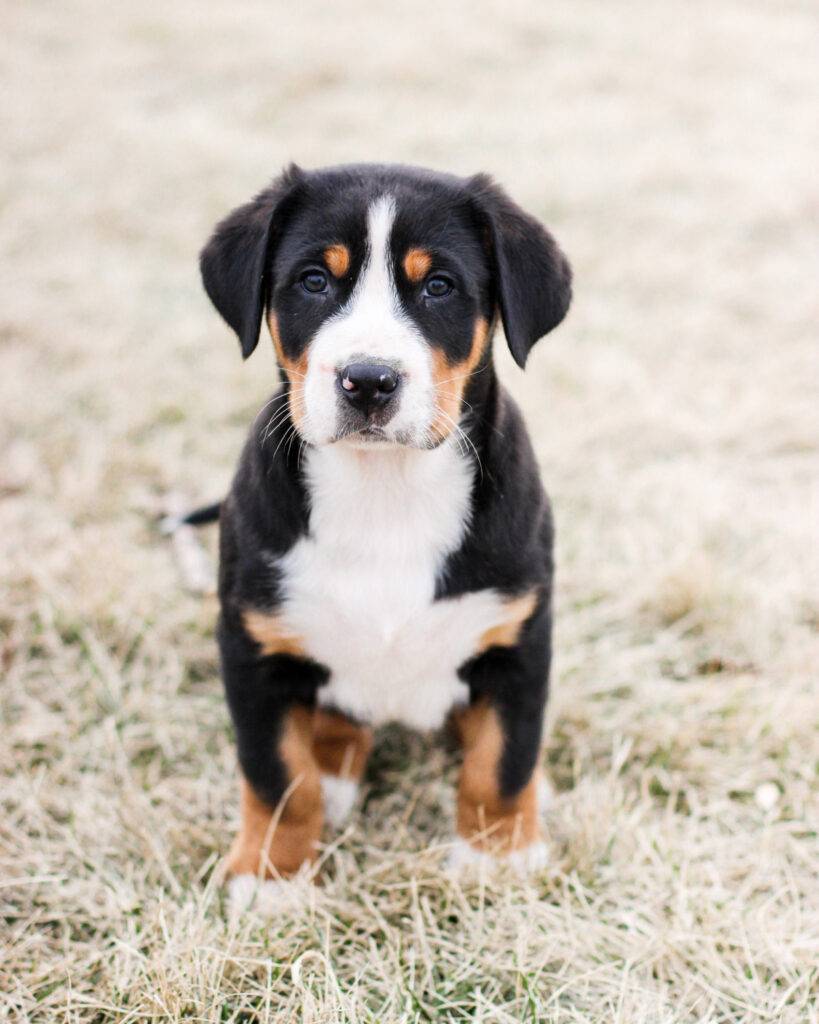 PUPPY AVAILABILITY
While subject to change, our current timeline for a puppy is most likely Spring 2024. Please fill out a puppy application and we'll be in touch regarding availability.
1. APPLY
Please take the time to fill out our puppy application form, which can be found on our website menu.
2. PICK YOUR PUPPY
We will work with you to find the right match for your family, or notify you when puppies are available.
3. CONNECT
At eight weeks, you will be able to take your puppy home with you! Your puppy will be AKC registered & up-to-date on its shots.
MEET OUR SWISSIES
Meet our female Swissies – Willow, Harper, Penny, and Paisley, and our male Swissies DJ and Teddy. Each one has a wonderfully unique personality. They are vet-checked and have clean health records.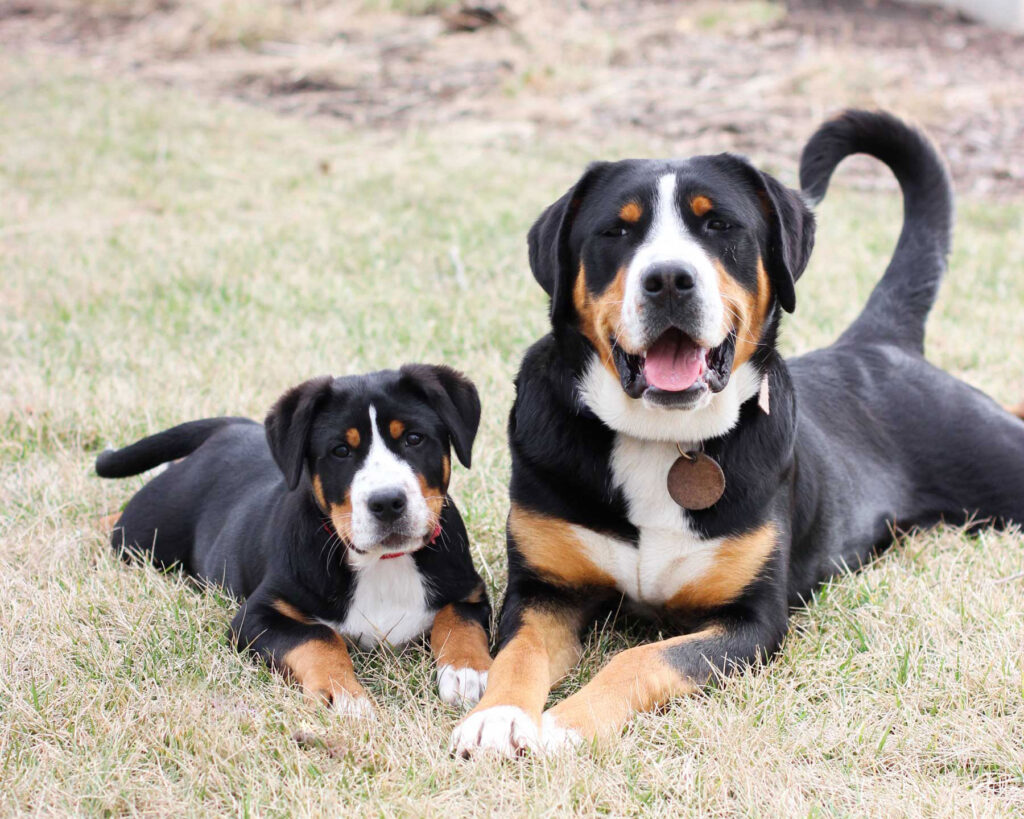 About
GREATER SWISS MOUNTAIN DOGS
If you're looking for a lovable, loyal family pet, you're in the right place. Greater Swiss Mountain Dogs are a purebred breed that originated from the Swiss Alps. They're a working dog known for their loyalty and friendliness. These kid-friendly giants have hearts as big as their bodies.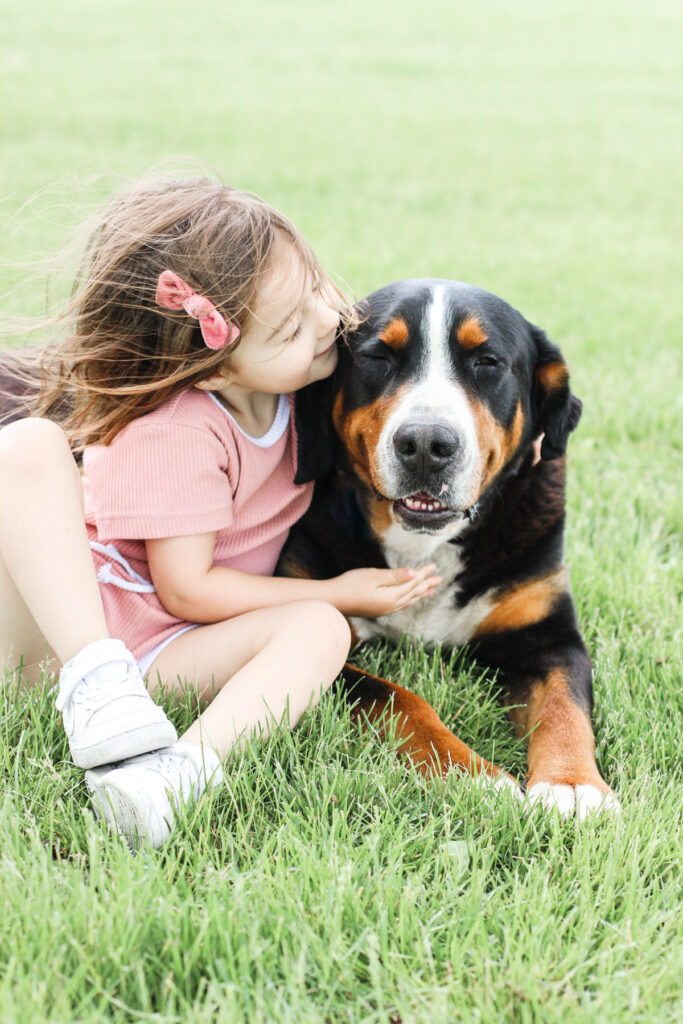 About
WALNUT LANE ACRES
Located in the heart of Illinois, Walnut Lane Acres is where we live – a modest rural homestead with beautiful Walnut Trees lining a well-worn gravel lane. Our Swissies are family raised and well loved. We take great care to breed quality, well-tempered Greater Swiss Mountain Dogs.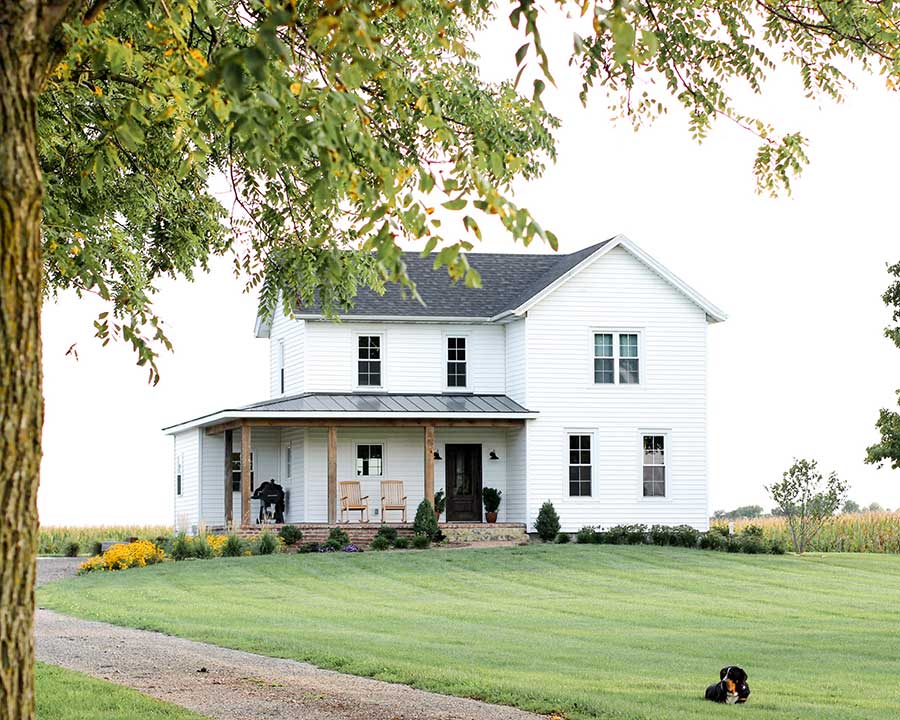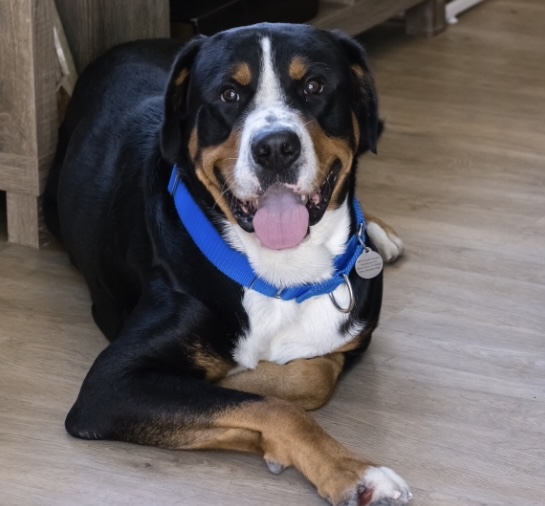 "I came across Eli and Larissa's page while looking for a Swissy in 2020. It was very smooth from the initial contact until we had Walter home. Eli and Larissa were both very responsive and knowledgeable about the breed. We loved that they had a huge space for the puppies to run around, allowed them to bond and learn from their mom and socialized them. It was very important to us that we got the puppy from people who love this breed! We got Walter during the pandemic so there were no flights available but they were able to secure land transportation to safely bring Walter from Illinois to California. Walter is absolutely gorgeous, very healthy and has a lovely temperament. He has a great guard dog bark, is very sweet with children and a little bit of a goofball at times. He will be 3 years old soon and is 120 lbs! We haven't had any health issues with him. We have kept the communication going with Eli and Larissa and have no doubt that we will be reaching out to them for our future Swissies." – Jane Cox
CONTACT US
(309) 208-7521 | walnutlaneacres@gmail.com